At Perks, we supply enough filtered water to fill all the bathtubs in Texas every day.
And we've got the ice to keep it all cold.
Questions, Orders, Demos? You can ask us anything from right here!

Chill with your choice of countertop, under the counter, and ice bin machines, offered by our partnership with top manufacturing brands.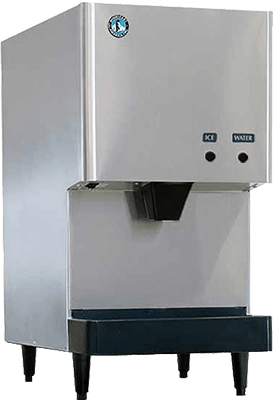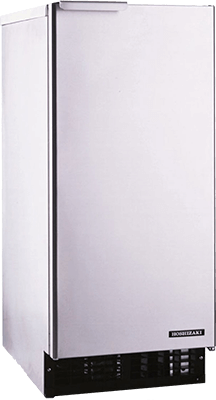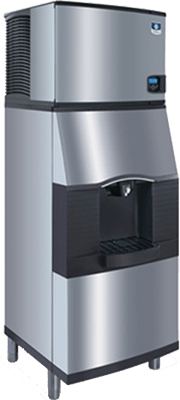 Purchase your equipment at a one time cost to gain full ownership of top-of-the-line machinery.
OR
Lease to enjoy the flexibility that every dynamic company needs.
Maintenance & Support
We keep track of maintenance, cleaning, and replenishment so that you don't have to.
And, if there's ever a breakroom emergency, we're right here whenever you need us: