You can't have clean water and ice without a clean machine.
Maintaining the great quality of your drinking water and ice requires sanitizing the equipment that delivers it - regularly and on schedule.
Descaling does the unglamorous, but necessary, job of removing calcium deposits, scale, and whatever that brown gunk is that pours out from the old office cooler and coffee machine when they've been left unattended for too long.
Perks & Provisions takes the weight off your shoulders by completing the sanitizing and descaling of your office equipment, while implementing a consistent, recurring schedule, so that you won't have to.
Through Perks & Provisions, you already have access to the best equipment to give you the best tasting pure water and ice. Now, give it the best treatment through our sanitizing and descaling services.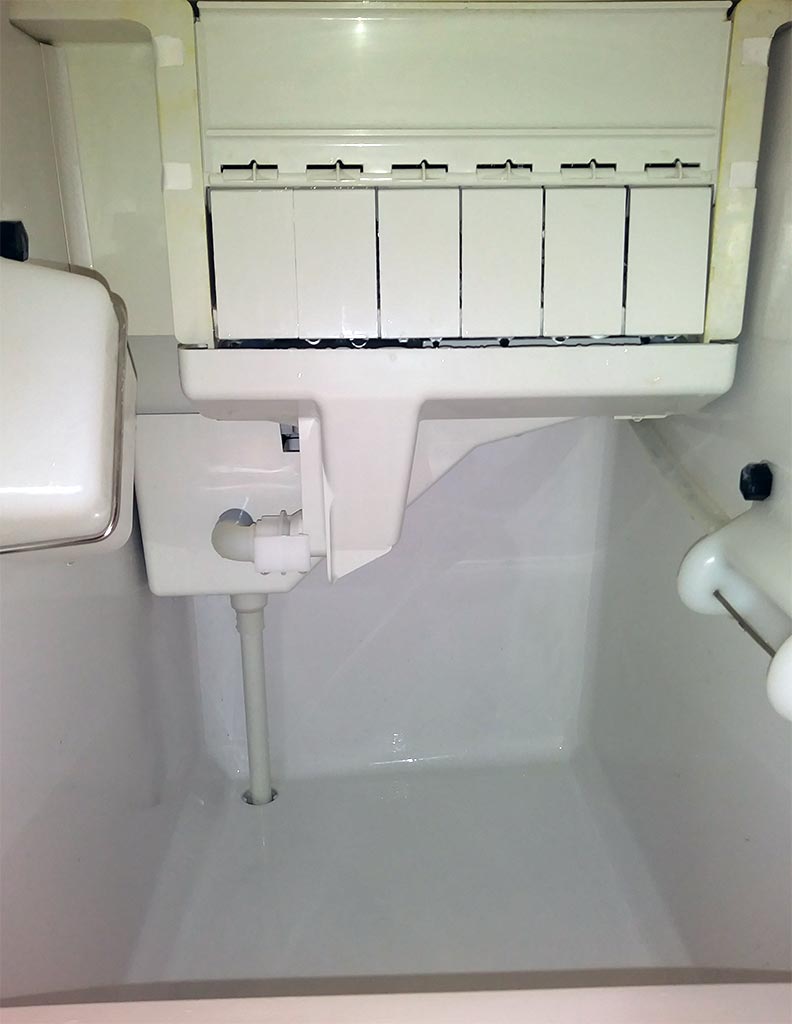 Questions, Orders, Demos? You can ask us anything from right here!