Remove impurities and enjoy clean, crisp, pure water – the way it was meant to be.
Perks & Provisions knows that you want to drink water for the benefits - not the risks.  Our premium water filtration equipment eliminates unwanted chemicals, lead, and bacteria for a fresh taste that you can trust.  So, you can finally toss out all of the store bought water bottles collecting dust in your office storage.
Our bottle-less, point-of-use water cooler filters water in the same way that a bottling plant would (ahem, we have one of our own).  Going bottle-less has quite a few benefits:
Of course, if bottled water is still the way you'd like to go to meet your specific needs, Perks & Provisions can handle that as well.
Remember:  you need water to make coffee - and pure water makes the best coffee.
Get the best water experience by giving us a call at (214) 841-4703, or just send us a quick message.
We carry the following point-of-use systems, with varying styles and functionality to best meet your needs and budget.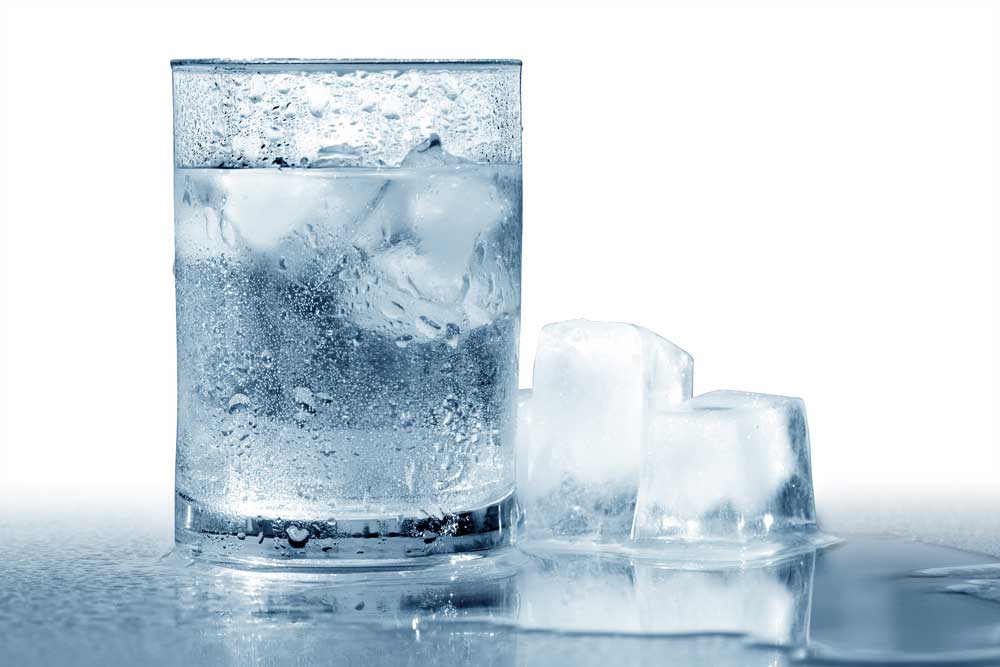 Questions, Orders, Demos? You can ask us anything from right here!